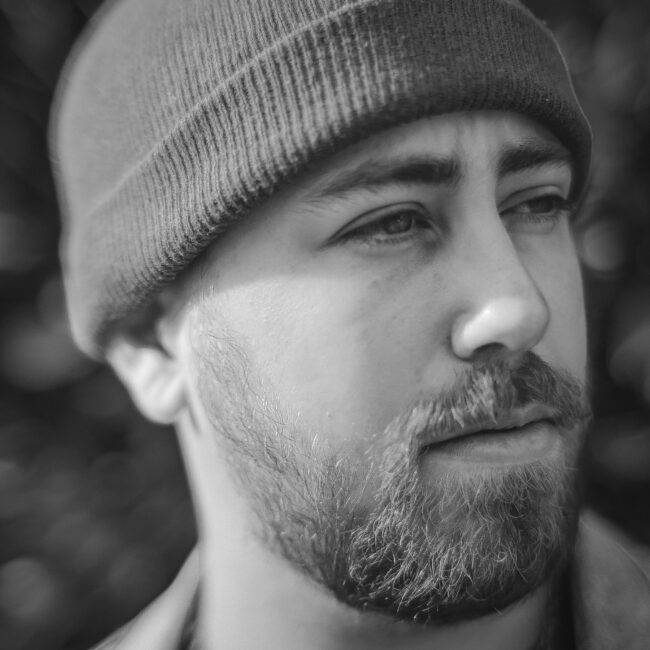 Jackson Rosenfeld
Founder, Executive Producer
Jackson has worked deeply with major brands and media companies to help bring their stories to life. As the founder of JX, he brings his original vision and cinematic scale to brands of all sizes.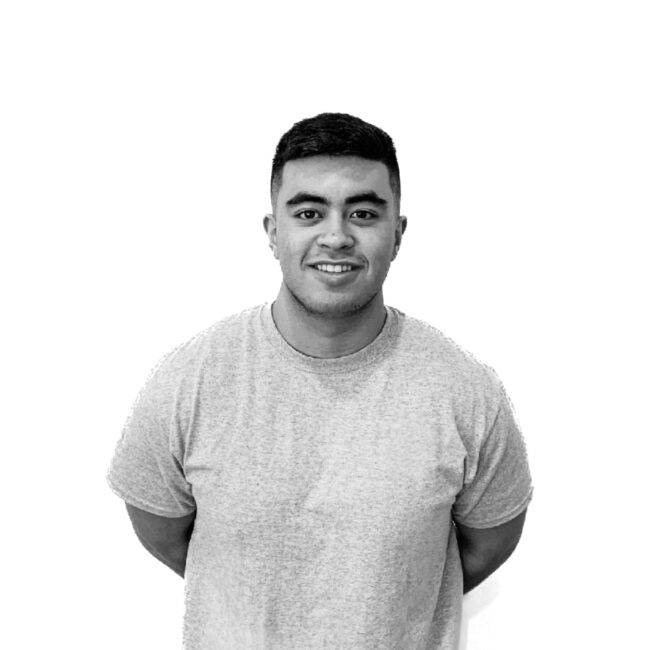 Paul Babajany
Co-owner, Director of Sales
Co-founder and successful entrepreneur on his own. Paul brings a business savvy to JX to scale and deliver the best videos for the worlds hottest companies.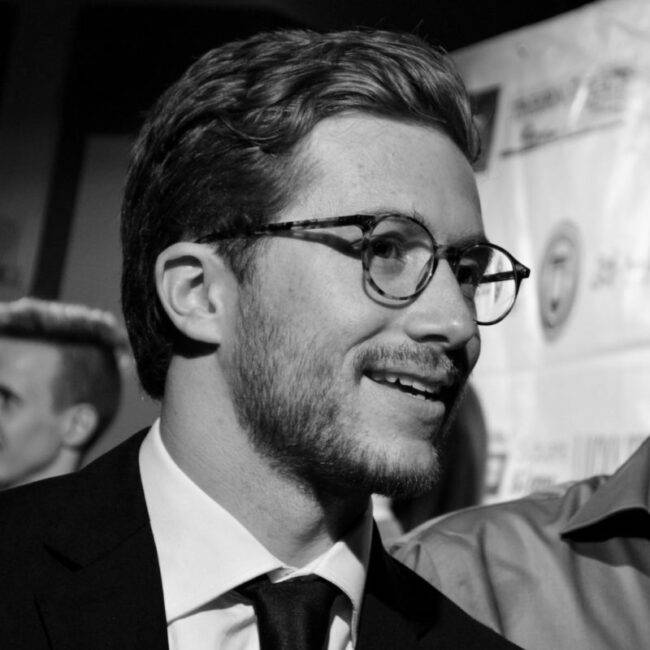 Evan Morton
Cinematographer
Evan's extensive portfolio includes impressive work for esteemed clients such as National Geographic, BBC, Disney+, Showtime, CBS, EarthxTV, and many others.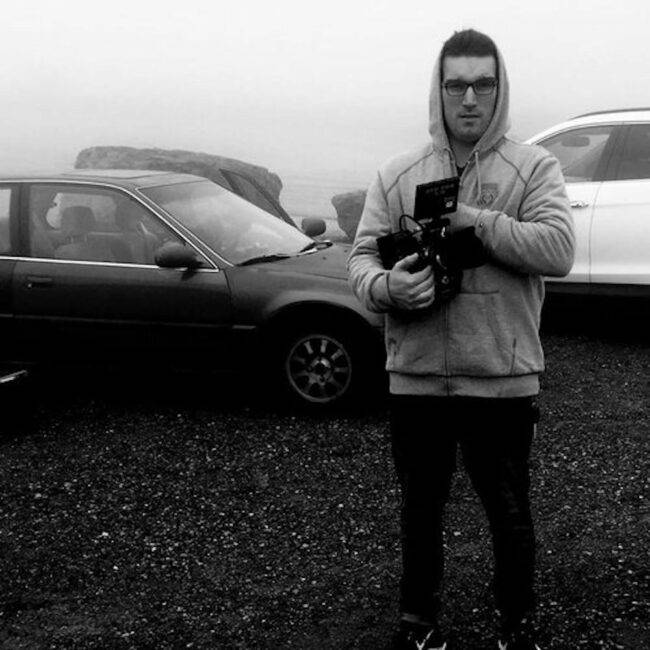 Mario Bosanac
Cinematographer, Head of G&E
Working for the likes of Netflix, Disney+, Comedy Central and many more, Mario's effort and passion speaks volumes.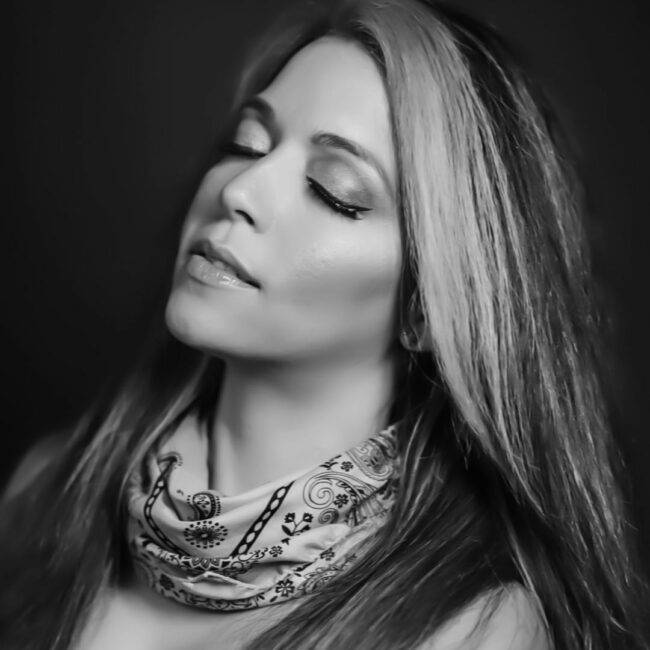 Bianca Corderro
Commercial Photo, Lead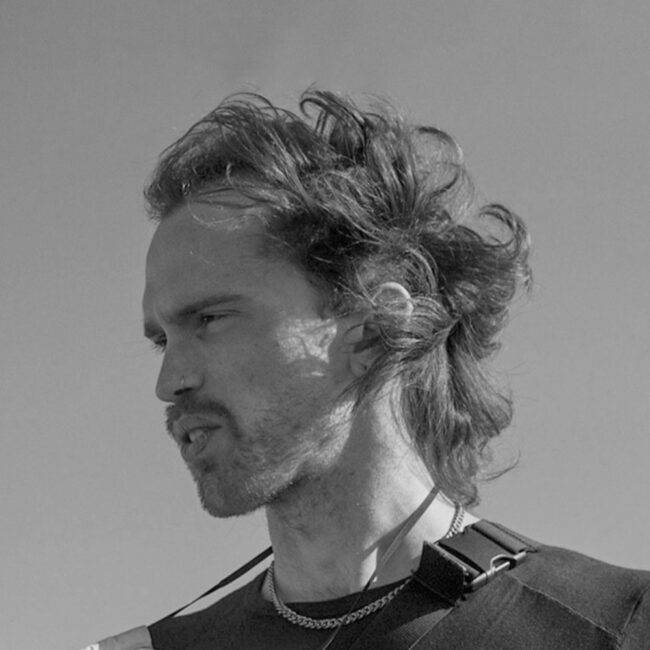 Robbie Giess
Graphic Design, Motion Design Lead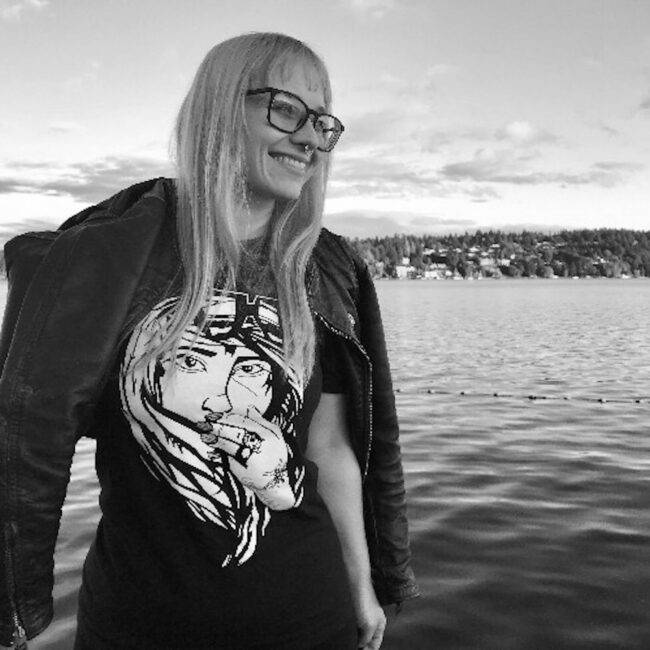 Rachel Carlson
Exec. Assistant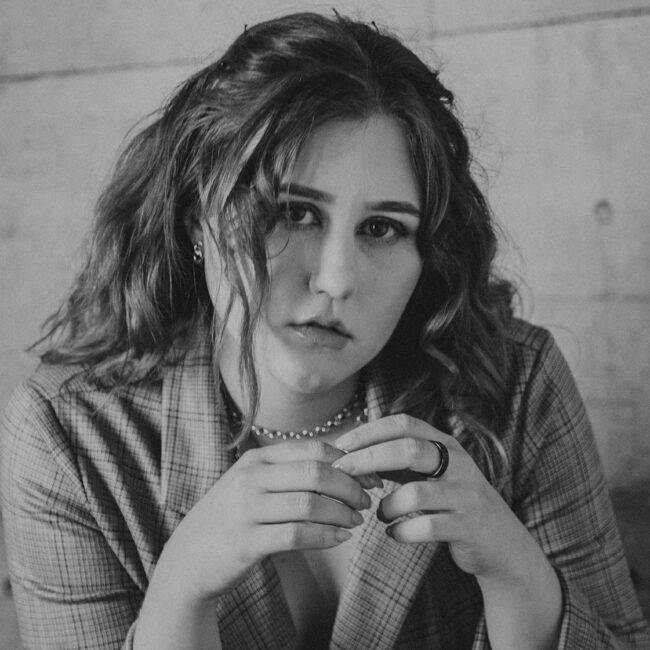 Hayley Olivia
Associate Producer, Client Care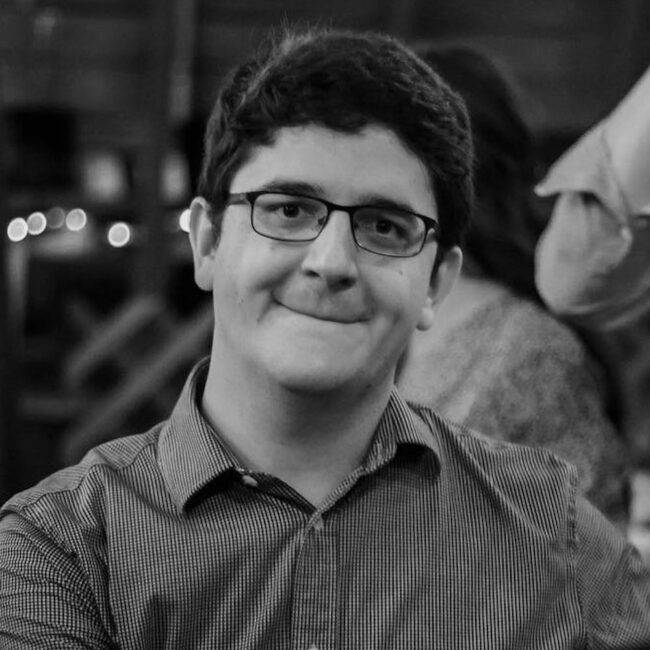 Brandon Cartwright
Assistant Director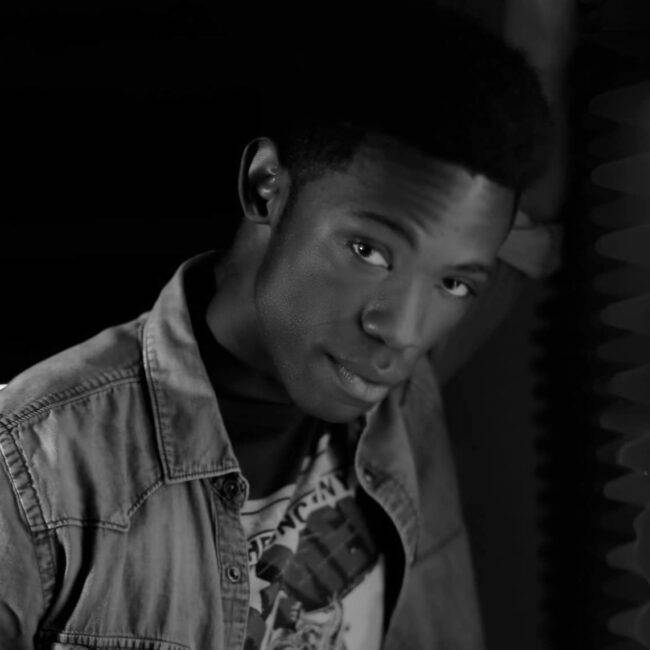 Jerreal Simpson
Voice Over, Lead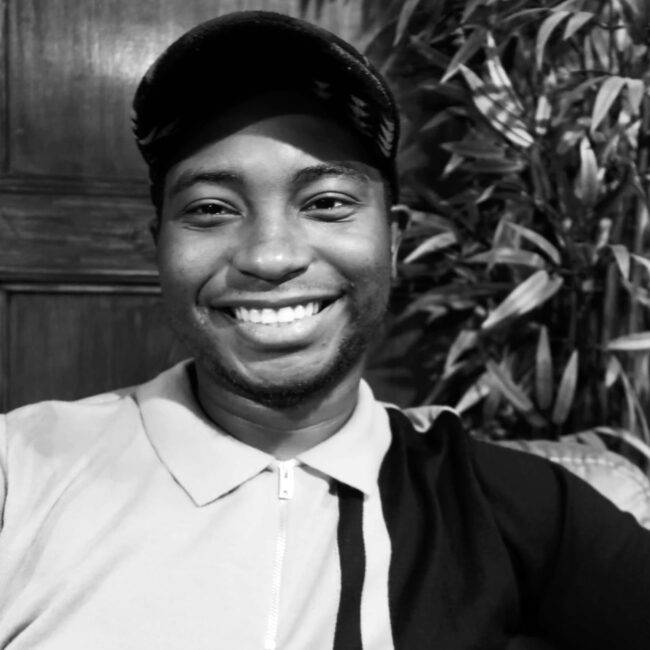 Paul Mason
Audio Production, Lead
Production Sound Mixer, Boom Op, Post-Production, Dialogue Editor, ADR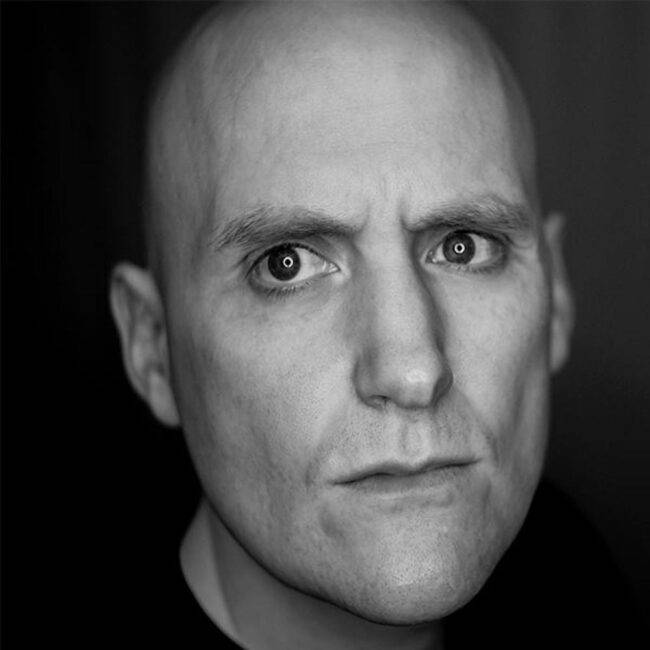 Micah Winetsky
Commercial Cinematographer, Camera Op
Cinematic, beautiful brand videos & media packages that rival the top agencies.